The Skills Gap Stands Between the Benefits of Quantum Technologies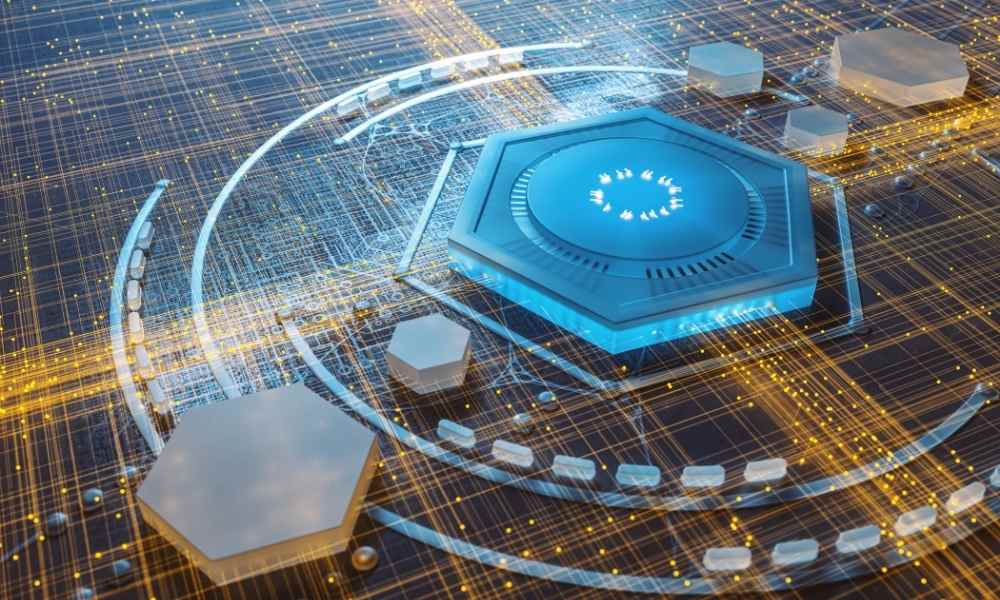 Quantum technologies offer vast potential to solve critical and complex global challenges. However, the focus on cybersecurity risks, which are solvable if decision-makers start acting now, is clouding their benefits. 
And is that quantum technologies can be vital to addressing the world's climate crisis, hunger or diseases. In addition, the demand for experts in the sector is outstripping the available talent, so the struggle of companies to hire personnel in this industry has become more competitive and strategic. 
This is revealed by the State of Quantum Computing report from the World Economic Forum and the white paper Transitioning to a Secure Quantum Economy outlining how business and government leaders can take action.
Talent and skills gap
These documents highlight the insights of global experts and decision-makers from the Forum's Quantum Economy Network. Thus, even though investments in quantum technologies by companies and governments around the world amounted to 35.5 billion dollars in 2022, the figures confirm that, although private investment is increasing and moving from risk capital to initial public offerings, companies and organizations face a severe talent shortage.
In addition, only people trained in quantum technologies have a high academic profile. Therefore, it is not surprising that companies are also committed to finding qualified people with experience in business or engineering.
This skills gap means that quantum computers, which rely on harnessing the properties of quantum states, will lose the promise of solving enormously complex problems exponentially faster than traditional machines.
Protection against future threats
Although the technology is nascent, the report and white paper show how leaders can act now to protect their digital infrastructure from possible future quantum computing attacks. 
In this context, three specific areas of research and industry stand out, with significant economic, environmental and social opportunities: an atomic, subatomic and molecular simulation that allows possible advances in materials science and biology; optimization and risk management in complex systems; and lastly, impacts on existing technology areas such as artificial intelligence, cyber security, and blockchain. 
They show how companies can assess and strategize quantum readiness, build internal capabilities, and align with senior management and policymakers in areas of critical interest.
"Quantum computing is a fundamentally new form of computing and could dramatically reshape our ability to address climate change, hunger and disease," said Derek O'Halloran, platform director for the Shaping the Future of Digital Economy and New ValueCreation.
"Its economic promise and potential to render common cryptographic technologies obsolete make it geopolitically strategic. But the lack of knowledge and uncertainties that come with an emerging technology make it difficult for policymakers to act. The report and white paper aim to demystify quantum computing and provide business executives and policymakers around the world with informed opinion for fact-based decision-making."