Technologies in the Metaverse That Need to Dive into a Project?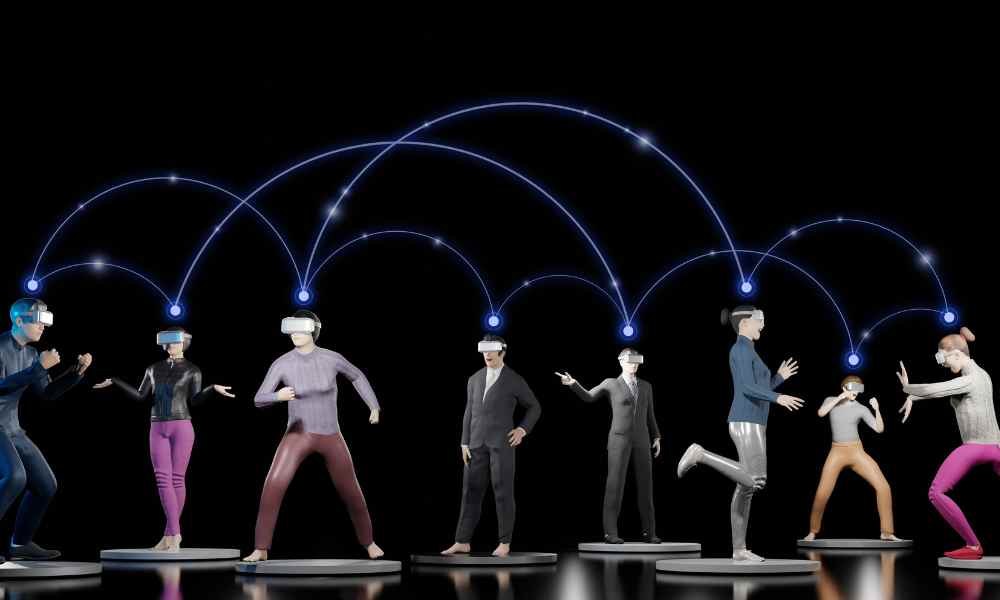 We are facing a new renaissance, a new economic-technological revolution that forces us to know what the technologies in the metaverse will be like. They are expected to empower a company's value proposition, enrich it, diversify it, monetize, and impact audiences and communities with digital assets that we never even imagined would exist.
In the same way that the Internet has developed through the sum of millions of web pages, the metaverse will be made up of millions of virtual spaces through which we will access, but we still do not know how.
The concept has a poetic apex: the development of a virtual space is carried out through the confluence of various technologies. Which is it? Will they be available to everyone? How do they apply to your (future) business model?
5 technologies in the metaverse that you should have
If you are considering starting a project in the metaverse, take note of the technological tools you need to make it successful.
5G for ultra-fast connectivity
There is no doubt that ultra-fast connectivity will be essential for the development of virtual worlds. Its differential value in bandwidth and low latency make this technology essential.
What's more, in a universe in which Virtual Reality and Augmented Reality, the variety of connected devices, the more significant processing load in the cloud or remote rendering will be a sine qua noncondition for a correct experience of using the metaverse in any Of its aspects, fifth generation networks are postulated as a fundamental pillar.
VR/AR for an increasingly refined virtual and sensory experience
We move into a metaverse where physical and digital reality merges into a semi or entirely virtual reality. This is how technologies such as Augmented and Virtual Reality are becoming increasingly important.
From playing a video game in an immersive way or visiting a museum to generating more efficient remote workspaces with fully integrated 3D elements, these technologies offer multiple possibilities. And all this, hand in hand with increasingly lighter and more affordable headsets, gradually achieving an increasingly perfected virtual and sensory experience.
Blockchain for greater security and control
Noted as one of the most disruptive technologies of the moment, Blockchain must, according to experts, be at the center of the metaverse. It will allow users to own assets safely. However, in addition to ownership, said cryptographic technology is postulated as a method of control over aspects such as the transfer of value, interoperability between platforms, or the collection of digital assets.
IoT to increase the accuracy of digital representations
Easily connect the 3D world to a host of real-life devices or increase the accuracy of digital representations by collecting and connecting real-world data. Both objectives are postulated as two of the main functions that the IoT will bring to the Metaverse.
The capabilities of this technology may not stop there, as combined with AI and Machine Learning, it could effectively manage all the data that makes up the metaverse ecosystem.
3D to build and work with accurate digital replicas
Recreating hyper-realistic and natural-looking spaces will be essential in the metaverse environment. Buildings, physical locations, objects… 3D reconstruction is at its peak. Hence, sectors such as real estate have made it an asset within their business models. In addition, with the help of a combination of 3D spatial data and 4K HD photography, immersive technology will become more and more realistic.
Of course, a warning for navigators: it is necessary to focus on the purpose of each of the technologies in the metaverse so that it does not become a trompe l'oeil that confuses us through short-term expectations.