How to Create an Affiliate Network for Your Business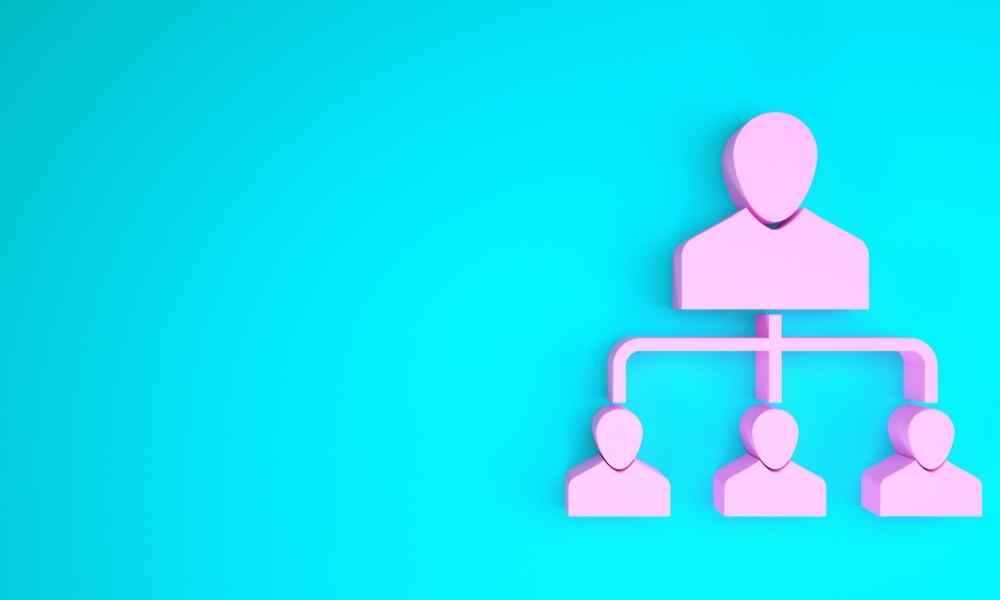 An affiliate network consists of webmasters and bloggers willing to promote products and services on a commission model. Typically the advertiser pays in a results model (CPA – Cost per Action) per record (CPL – Cost per Lead) or per sale (Cost per Sale).
Having an affiliate network means a vital advantage in selling products and services. You can multiply your reach by reaching your target audience more deeply.
The theory sounds very good, but when it comes to putting it into practice, many start-ups and SMEs realize that they have not carried out the previous steps that are necessary to create an affiliate network.
What is Affiliate Marketing? 
Affiliate marketing is the process by which you earn a commission for promoting the products of a business or company. 
The objective, then, is to advertise the articles of other companies or people in exchange for a commission for each sale made among those customers who have reached the products through your promotional links.
How it Works and its Different Types
In the first place, there is a producer in charge of launching a product to the market. At that moment, the affiliate spreads and promotes this product on their channels, which may well be a web page, a blog, their social networks, etc., and includes a  purchase link directed towards that product.
Next, a customer reads the promotion for the product and clicks the link to make the purchase. The sale link is tracked by the web where the product is located to check which affiliate it is.
Finally, the producer gets the money from the sale, and the affiliate receives his commission for directing the customer to the buying process through his link.
Create an Affiliate Network for your Products and Services
When you are clear about affiliate marketing, how it works, and the different types that exist, it is time to take action.
Contact Potential Affiliates
Accepting a CPA model means taking a risk for the affiliate. If no sales or registrations are generated, you practically give away the advertising space without receiving anything or little in return. 
As an advertiser, we must reduce the factors that pose a risk to the webmaster or blogger, considering the following factors to increase the probability of acceptance.
Collaborate with an Affiliate Network
A faster way that simplifies your management is to collaborate with a company that already has an affiliate network. In Spain, the largest is Tradedoubler and Zanox. 
Geazen (recently acquired by EuroAds ) have been around for less time but have a team of great professionals. Since they are (still) smaller, there is a better chance of collaboration if you are not a well-known company.
Attract Affiliates through a page on your Website
You can take advantage of the visits generated by your website to create a section where you present your affiliate program or manage it by a third party company.
It is essential to highlight the most critical points such as permitted means of promotion (eg e-mail marketing, Google Adwords (SEM), banners, etc.), commissions and payment terms.