Guide On How to Choose the Right AdWords Manager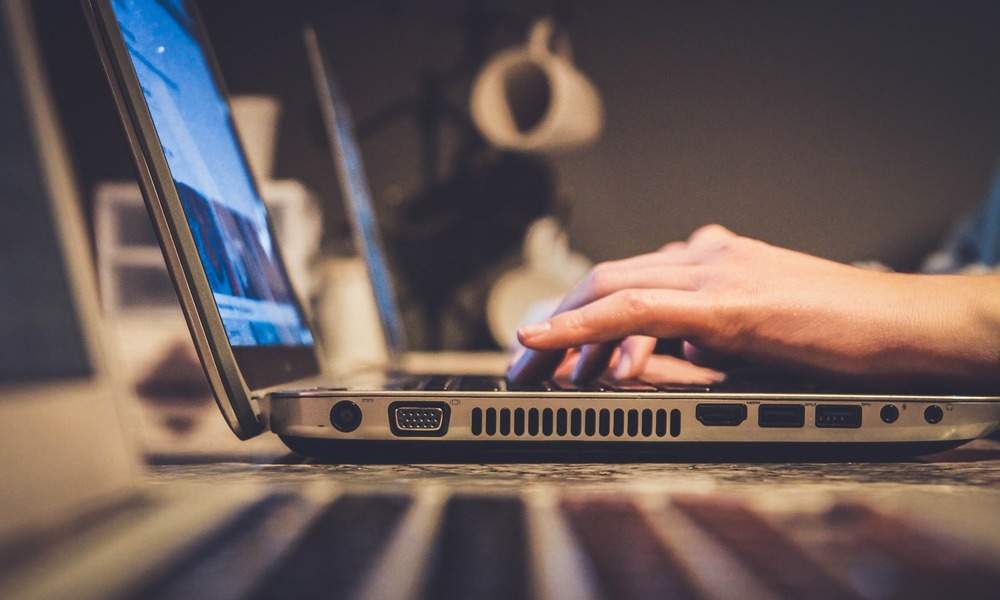 Small companies may not have the resources to hire a major digital marketing firm to handle a wide-scale campaign. When you have a restricted budget, picking the correct tasks to concentrate on is critical and may significantly impact your company's performance.
Setting up good AdWords campaign management is one of the most critical marketing tasks that contemporary organizations can engage in. These campaigns offer a particular edge over other kinds of marketing that can't be matched. You may start with a little amount of money and learn how it works before deciding to invest more money. It's also possible to focus your marketing expenditure on a certain group of potential customers. In other kinds of advertising, this isn't always achievable.
Choosing a Google AdWords Consulting Company
Next, you'll need to hire an AdWords specialist to assist you to fine-tune your Ads' performance. There are a lot of companies and specialists around nowadays, and it's crucial to know how to differentiate between them. There are certain AdWords management services that are better than others, but finding the proper match is more crucial than the size of the agency. In order to get the most out of your AdWords PPC management services, you need to know whether you can communicate well with the team. Creating, optimizing, and reviewing your campaigns in tandem is the only way to achieve long-term success.
For e-commerce, retargeting works quite well by focusing on customers who have abandoned their shopping carts or have been looking for comparable products on other websites. AdWords consulting services that don't include retargeting may be time to find a new agency or figure out why your marketing team isn't making use of this powerful Google advertising tool.
Financial Return Analysis
Google AdWords projects might not always be all about the number of hits and views when it comes to determining their ROI. If it's a business that sells a large volume online, the aims may be quite different from those of a software development company, for example. With a limited percentage of prospective leads, companies like these may reap substantial returns… For companies like these, quality rather than quantity is more important.
Another reason to work with a company that is a genuine partner to your company is the necessity to constantly test and adapt your ads. A/B testing is a great approach to achieve this. As a result of this, you can better understand how your text, advertising, and timings are doing.
How to test if it's working If you'd want to test the same material on multiple days and hours, A/B testing is an easy method to do it. You may even change the content and resend it at the same time on the same day. As a result, it provides you with vital information about when your market is most active and when to plan your advertising and concentrate your spending on them. Google AdWords consultants may utilize this information to set the spending, bid amounts on search terms, and overall campaign schedules. In addition, you may improve your sales pitch to increase the rates of conversion when visitors arrive on your site.
With proper setup and optimization of Google AdWords, the platform may be an excellent supplement to your current marketing efforts. It takes time, patience, and onboarding to find the right agency, but once you do, you'll be on your way to gaining an advantage over the rival websites!