5 Benefits Of Tablet Charging Stations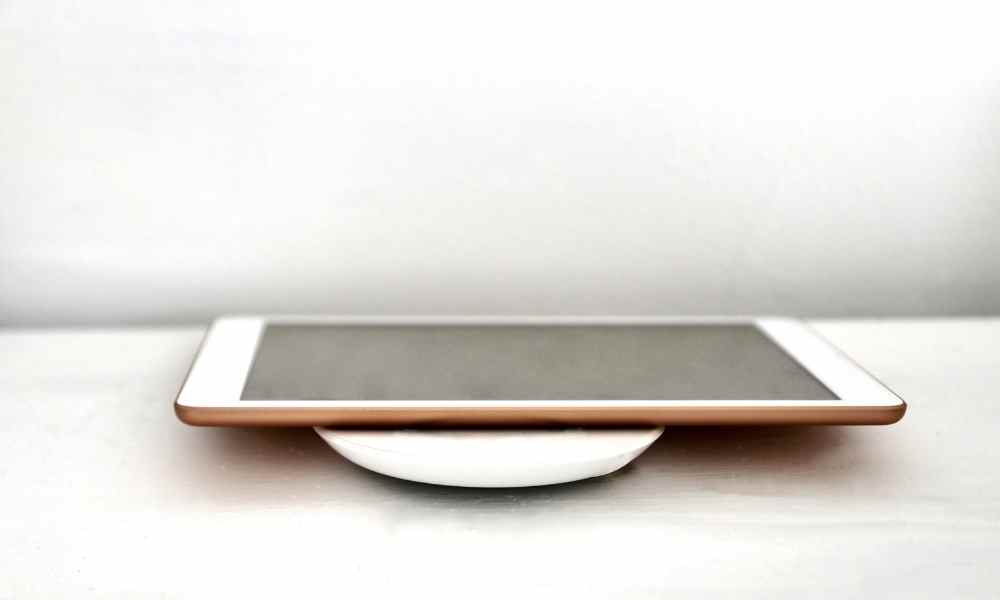 Since Apple launched the iPad, the company has been boosting iPad use in classrooms and numerous schools in the United States. Research conducted in California reveals that students with iPad scored 23% higher marks than those without iPad. Seeing such results, many institutions have moved from traditional teaching methods to using tablets, iPad, and laptops.
 In such a scenario, charging so many laptops one by one can be a waste of time, so you might want to switch to tablet charging stations. These stations are made in such a way that they can charge multiple devices at the same time. It also functions as an anti-theft for the gadgets put to charge, ensuring that individuals' laptops are charged safely and are not stolen.
Benefits of Charging Stations
Many people are still unsure why they should go for tablet charging stations. Thus, here are some advantages they offer:-
Saves time
In this digital era, every company or institution is getting its operations done with the help of electronic devices like laptops, tablets, and iPads. Tablets have become an indispensable part of their work. Instead of waiting for the charging point to get free, it is better to have charging stations for tablets, which allows different devices to get charged simultaneously.
Cost-Effective
Suppose an institution uses Chromebook for about 25 students in the classroom; it might cost around $7500 or more. When the institution is making such a huge investment, it is viable to invest in a charging station for Chromebooks that will save the further cost of changing the infrastructure to equip charging points at different places in the institution as dozens of devices can be charged with the help of a charging station at one time.
Keep your gadgets safe while charging.
While it is essential to keep all of the gadgets charged, synchronized, and ready to use, it's also critical to keep them secure, safe, and organized while they are being charged. The charging station for laptops was created to suit these requirements and aid in managing your devices.
Improves learning environment in school
Schools have moved from old chalkboards and desk teaching methods to new learning methods through laptops, iPad, etc. Schools provide these devices to students for a better learning experience. But when these gadgets run out of battery, charging them one by one can be a waste of time for students; therefore, buying iPad charging carts for school can help multiple electronic devices get charged simultaneously.
Don't impact the school infrastructure.
Every classroom is unique, from the students to the layout and regulations of the teachers as well. Teachers may place movable iPad carts for schools in a location that would not impact the beauty of the classroom. Teachers can experiment with the position of the charging station by placing it in different places and finally selecting that one perfect accessible place.
If you are prepared to deploy the benefits of a charging station that will take your management to the next level, then you should find a suitable vendor to fulfill your requirement. Websites such as iPad cart for schools www.wardsmediatech.com/charging-stations can help you with your needs. You can contact these websites online for the necessary information that you would require, like the cost and features of their product.
Also Read: Why Cybersecurity is Important