What is WiFi and Curiosities about WiFi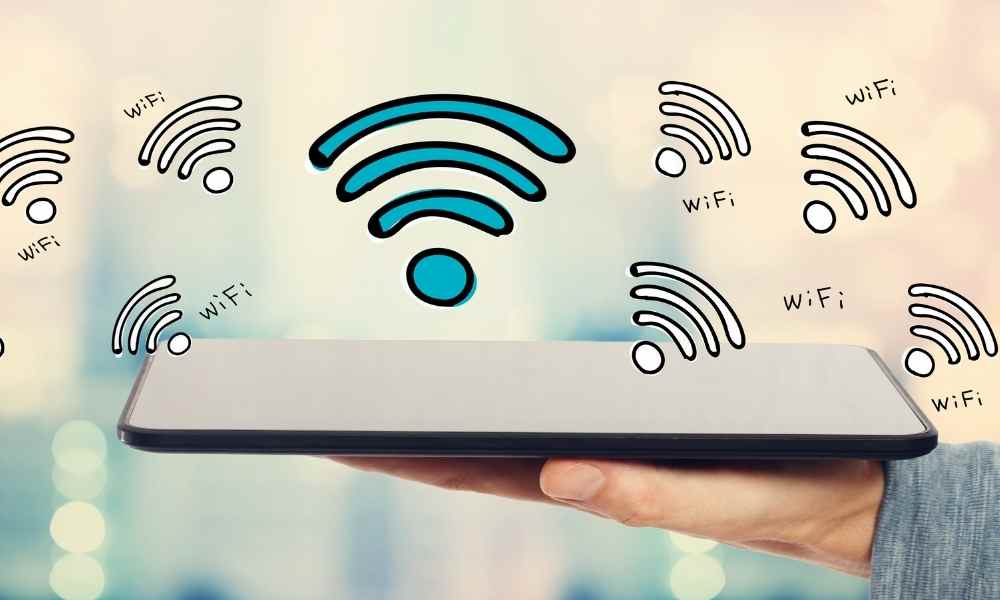 Connecting digitally worldwide is possible thanks to WiFi. The Wireless Broadband Alliance and the Connected Community Forum proposed the initiative with the need to highlight its importance today.
And we can not live without WiFi. We name it almost daily. That is why we must know this type of technology better, and we will leave you with some curiosities about WiFi that make it a valuable and essential tool in our daily routine.
What is WiFi?
According to Wikipedia, it is " a technology that allows the wireless interconnection of electronic devices. WiFi-enabled devices (such as personal computers, phones, televisions, game consoles, media players, etc.) can connect to the Internet through a wireless network access point ".
The patents associated with this technology are the property of the WiFi Alliance, within which practically all the companies directly or indirectly related to this wireless connection are represented.
Curiosities about WiFi
If the WiFi connection did not exist and we could only connect to the Internet by cable, our life would be in absolute chaos, right? Well, here we leave you some curiosities about WiFi so that you can better understand a tool you cannot live without today.
The name given to this wireless connection system has no meaning. The advertising company Interbrand put this name because it is "a short name, easy to remember and with a market".
The logo is inspired by the Chinese symbol of Ying and Yang, to be associated with the "interoperability of wireless technology".
Its use has lowered the average age for purchasing the first smartphone.
The WiFi could originate from Hawaii. A precursor to WiFi was launched in 1971 in Hawaii and was called The ALOHAnet, and it was the first public demonstration of sending a wireless network data packet 1971.
You are the best WiFi network blocker since water is a natural blocker. If you stand between the router and your computer, for example, your body can significantly reduce the strength of the WiFi signal. The most significant material blocking the WiFi signal is metal, and the material that does the least is wood.
South America is the continent where WiFi is used the most.
Other names used for this technology before adopting the definitive one adopted the definitive one FlankSpeed, WaveLAN, DragonFly, WRCA and the precise but not very user-friendly IEEE 802.11b.
It has a maximum range of 400 km, with the right equipment, signal boosters and no obstacles in the signal path.
Surveys say it would be more challenging to go one week without WiFi than a week without drinking coffee. WiFi has reached such a point that it is a primary necessity in our daily work.
According to market trends, consumers are more likely to buy something if a free internet connection is offered at the store.
According to the WiFi Alliance (formed in 1999 as a trade association to support the WiFi brand), the term is official "WiFi." The WiFi Alliance does not endorse "WiFi", "WiFi", or "WiFi".
The semicircles that appear increasingly have significant meaning since the waves do not travel in a straight line but in a circular way. In this way, it also covers a larger area.
We hope these 12 curiosities about WiFi, an essential technology today, have seemed attractive to you. If you want to facilitate your connection through WiFi, we recommend that you take a look at our post Tips to improve your WiFi speed.
The security of your wireless network is also essential, so you can read What name and password to choose for your WiFi network? , where we give you some tips to avoid intruders in your connection.
As always, you have us at your disposal with the best fibre optics on the market at an irresistible price and without interruptions.