What is Cashback and How Does it Work?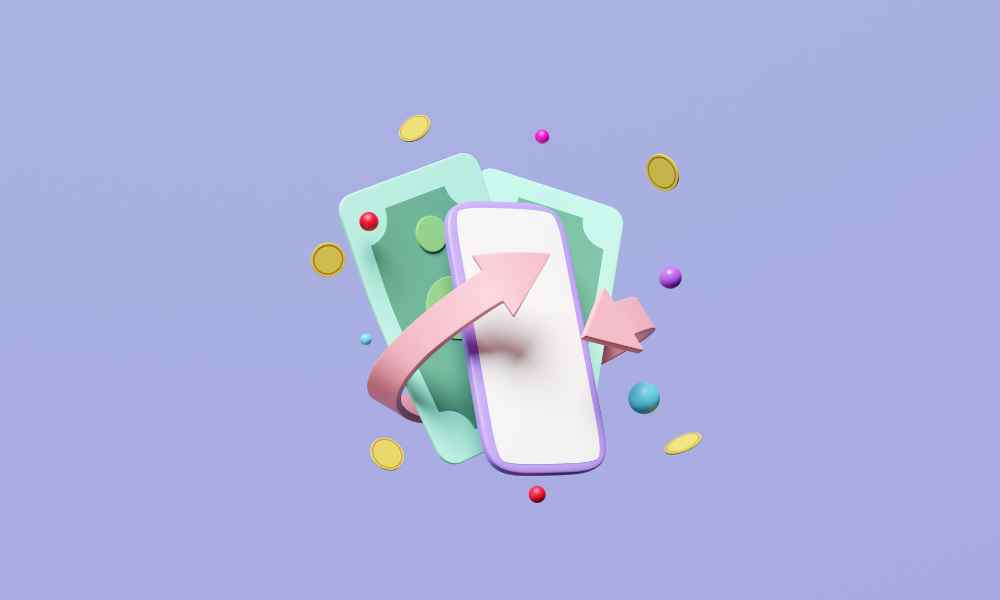 Cashback means "money back" and is used in two different card payment operations. On the one hand, it is a way of obtaining cash without going to an ATM or a bank office.
Imagine that you need money and you are in an area where there are no ATMs nearby, and the banks are closed because it is Saturday, but the stores are open because it is during business hours; you could go to a nearby gas station or supermarket, make a small purchase and request a cashback of a specific amount, say €20 so that the establishment will charge your card for the purchased item and the €20 that you will deliver in cash. 
It is a different way of withdrawing money that is very much in line with the environment of reduced bank branches and ATMs, which is growing in Europe, although more so in northern countries, where they are more prone to using means of payment than southern Europe.
Also Read: Differences Between Financial and Commercial Discounts
The other meaning of cashback is the reward programs offered by financial institutions and card issuers to offer discounts on purchases made with their cards at certain establishments.
The operation is as follows: The card issuing entity and the establishment agree to reimburse a percentage of the investments made with the issuing entity's card. The end user receives that percentage, which can be obtained in different ways, depending on the establishment's decision:
Gift voucher: A physical or electronic coupon can be exchanged for other items in the same establishment.
Points program: This system allows you to accumulate and exchange points for items. In its essential operation, it is similar to the previous one. Direct subscription: without a doubt, the most interesting for the user. This is an immediate payment of the discount amount, generally by bank transfer.
The usual thing about these discounts was only to apply them to credit cards, but it is increasingly common to find them on debit cards. As a user, you must pay special attention to the commissions and interest of the means of payment because you could be assuming an additional cost equivalent to or even more significant than the discount amount.
On the one hand, if it is a credit card, check that you are not obliged to split the payment, which is when the interest on the card comes into play, which is generally relatively high. On the other hand, check if there is a commission for issuing the card and an annual maintenance commission. 
Typically it's free for the first year and stays free if there's minimal usage, so it's essential to know when it's no longer accessible.
This marketing tool is more widespread in the US than in Europe. Still, it is a growing trend that helps the establishment and the card issuer attract new customers, retain those it has in its portfolio and study their purchasing behaviour.
For the user, it is a way to obtain extra discounts simply by keeping their purchases with certain establishments.
Also Read: Benefits of Data in the Cloud For Companies