Privacy Policy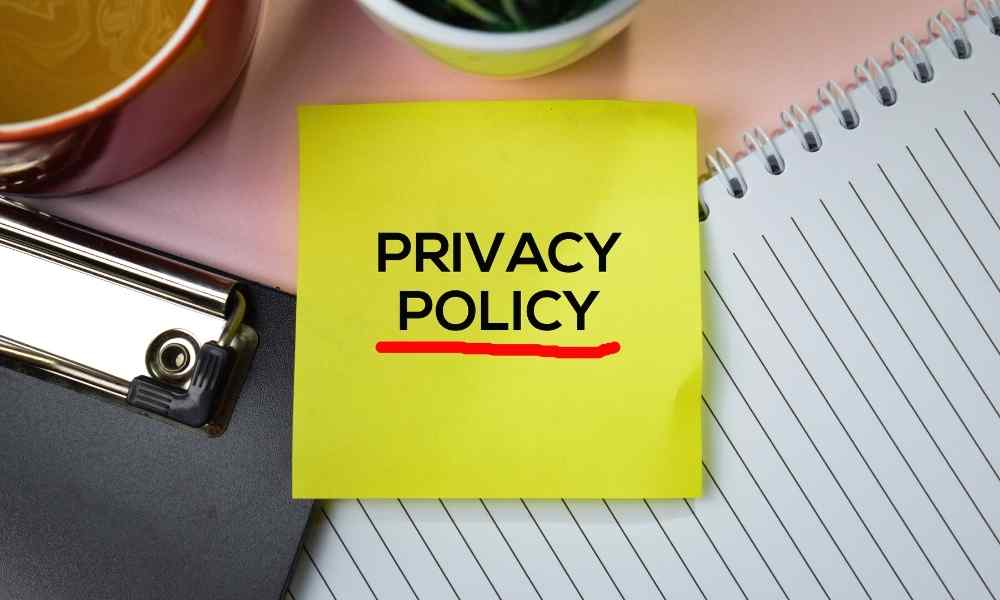 Privacy Policy for ScrollTrendy.com
At www.scrolltrendy.com, the privacy of our visitors is of utmost significance to us. This privacy policy document outlines how personal information is received and collected by www.scrolltrendy.com and handled. 
We have chosen this privacy policy to explain what may collect information on our website, how we use this information, and under what conditions we may reveal the information to third parties. This Privacy Policy applies only to information we obtain through the website and does not apply to our information collection from other sources.
LOG FILES
Like many other Web sites, www.scrolltrendy.com performs the use of log files. The information inside the log files involves internet protocol (IP) addresses, type of browser, Internet Service Provider (ISP), date/time stamp, referring/exit pages, and some clicks to analyze trends, administer the site, track user's progress around the site, and collect demographic information. IP addresses and other such information are not linked to any personally identifiable information.
COOKIES
www.scrolltrendy.com does use cookies to collect information about visitors' choices, record user-specific information on which pages the user access or visit, customize Web page content based on visitors' browser type or other information that the visitor sends via their browser. 
LINKS TO EXTERNAL SITES
Our service may include links to external sites that we do not perform. If you click on a third-party link, it will direct you to that third party's site. We firmly advise you to review the Privacy Policy of every site you visit.
ADVERTISEMENTS
Ads resembling on our website may be presented to users by advertising partners, who may set cookies. These cookies allow the ad server to identify your computer each time they send you an online advertisement to collect information about you or others who use your computer. This information enables ad networks to, among other things, deliver targeted advertisements that they consider will be of most interest to you. This Privacy Policy covers the use of cookies by ScrollTrendy and does not cover the use of cookies by any advertisers.
Google Adsense
These third-party ad servers or ad networks use technology to the advertisements and links that seem on www.scrolltrendy.com send straight to your browsers.
They automatically receive your IP address when this happens. The third-party ad networks may also utilize other technologies such as cookies, JavaScript, or Web Beacons to measure their advertisements' effectiveness and personalize the advertising content you see.
www.scrolltrendy.com has no access to or control over these cookies that third-party advertisers use.
PRIVACY POLICY CHANGES
We ScrollTrendy urges visitors to constantly check this page for any changes to its Privacy Policy. Although most modifications are likely to be insignificant, we may change its Privacy Policy from time to time and at ScrollTrendy's sole consideration. Your continued use of this site after any change in this Privacy Policy will constitute your approval of such change.
If you want to disable cookies, you may do so through your browser options. Can find more detailed information about cookie management with specific web browsers' respective websites.
If you need further information or have any questions about our privacy policy, please feel free to reach us by e-mail at scrolltrendy@gmail.com